Introduction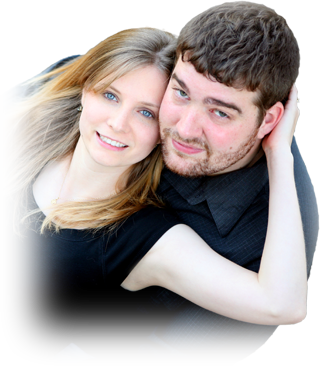 Kyla and Jake met and began dating while attending high school in Tianjin, China. In 2001, they both moved back to separate locations in the United States — Kyla to Austin, TX, and Jake to Minneapolis, MN. They were reunited in 2003 during their two year stay in San Antonio, TX, after which they both moved to Kyla's hometown of Austin, TX.
Jake proposed on Mt. Bonnel in Austin on April 28th 2007, having dated Kyla for over seven years. They plan to be married at Vintage Villas in Austin on May 10th, 2008. The venue overlooks Lake Travis, a famous scenic area in Austin.
Kyla is planning to graduate from the University of Texas at Austin with an undergraduate degree in nursing in December of 2008. She plans to continue her studies and become a pediatric nurse practitioner. She hopes that this will enable her to work in orphanages overseas where there is dire need for skilled medical professionals.
Jake owns a successful web design and development company named Dragon Eye Design. He hopes to continue to grow his business and one day move it abroad to a developing nation. He also wishes to attend seminary to study theology and philosophy.
Kyla and Jake enjoy going to the park with their black Labrador Retriever named Daphne; they also enjoy having game nights with their friends whenever possible. While they plan to stay in Austin for the near future, both of them wish to some day move back to China.
News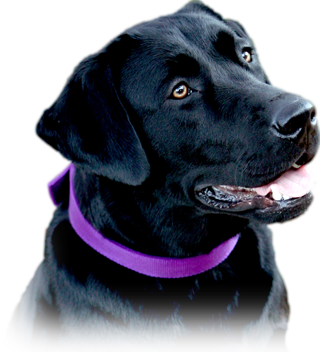 Check out the new Downloads section for photos, videos, and other Kyla & Jake branded goodies.

Having a Blast in Fiji

We chose Fiji as our honeymoon destination, and we haven't been disappointed. We'll get some photos posted when we get back.
Tyler Schmitt, our photographer, has posted some preliminary photos to his blog.

Bachelor Party Paintball - May 9th, 8:15am

If you plan on participating, meet at Jake's apartment at 8:15am. We'll carpool down to the paintball field and enjoy a morning full of sweet victory and the pain of bitter defeat. We'll probably grab lunch on the way back up.

Wii & Board Games at Groom's Place - May 8th

Come on over to the groom's apartment on Thursday, May 8th, for some fun and games. Anyone in town that is attending the wedding is invited.
Login at http://www.collages.net/ConsumerSite/Eventlogin.aspx with the username "Kyla and Jacob" and password "15986" to view a slideshow and order prints.

Rehearsal Dinner Time has Changed

Please note that the rehearsal dinner invitations have the wrong time printed. The rehearsal dinner venue will be open to guests at 6:00pm on May 9th, 2008.
Downloads
Right click (or Ctrl Click) on an item you want to download and select the "Save Target As..." (or "Save Link As...") option to save a file to your computer. Very large files can be mailed on a DVD and are available by request.
| | File(s) | Notes |
| --- | --- | --- |
| Kyla & Jake Wedding Presentation | | Needs Apple Quicktime to run. |
| Kyla & Jake Photos | | Sorted by subject and time period. |
Lodging
Address
Telephone
Rate
Notes
Hampton Inn
3908 W. Braker Ln
Austin, TX 78759
+1 (512) 349-9898
$119.00
Please ask for the McIntosh/Carlson wedding
or book your reservation online.
Hyatt Place
3612 Tudor Blvd
Austin, TX 78759
+1 (512) 231-8491
$109.00
Directions
For directions to pertinent places in Austin, select a starting and ending location below and click on the "Get Directions" button.
Address
Telephone
Notes
Vintage Villas

(Wedding Venue)

4209 Eck Lane
Austin, TX 78734
+1 (512) 266-9333
The ceremony begins at 11:00am on May 10th, 2008.
The Oasis

(Rehearsal Dinner)

6550 Comanche Trl
Austin, TX 78732
+1 (512) 266-9242
For the wedding party and family only. Dinner begins at 6:00pm on May 9th, 2008.
Austin-Bergstrom

International Airport

3600 Presidential Blvd
Austin, TX 78719
+1 (512) 530-2242
Bride's House
2507 Mitchell Ln
Austin, TX 78748
+1 (512) 731-2553
Groom's Apartment
2001 S Mopac Expy, #926
Austin, TX 78746
+1 (512) 680-1339
Post Barton Creek Apartments. Dial 194 at the gate.
Rehearsal Dinner
The wedding rehearsal dinner is for the wedding party and family of the bride and groom only. It will be held at The Oasis at 6:00pm on May 9th, 2008.
Gift Registry
The bride and groom have wedding gift registries at the following fine retail and online stores: